We are Detroit Barre, Detroit's own, independent barre studio.
We are a pioneer studio for barre fitness in the City of Detroit, and we are proud to have our roots here. Whether you are completely unfamiliar with barre fitness or you are an expert, Detroit Barre welcomes you to shape and tone your muscles and lift your spirits with us.
COVID-19 UPDATE: In-person classes have restarted. We are also hosting live, virtual classes through MindBody on a "zoom-like" platform and a library of "on demand" barre workouts via MindBody. Please click on 'View Schedule and Sign Up' below to view our class schedule and sign-up for in studio, virtual, or on demand class options or follow our Instagram page @detroit_barre for class schedules and more information. We want to do everything we can to keep our community healthy and strong.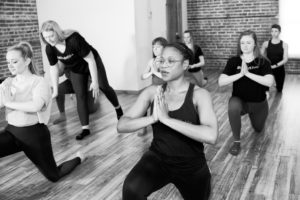 View Studio
Detroit Barre has a variety of classes that train your body using the sculpting methods of Barre Fitness. View our studio.
View Studio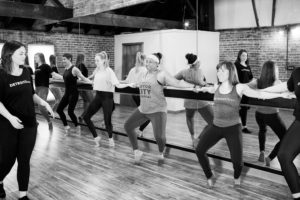 Classes & Rates
Detroit Barre fitness classes are designed to be affordable and convenient. Check out the rates for all of our classes.
View Rates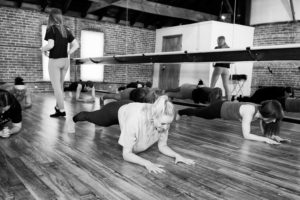 Sign Up
There's only one thing left to do now…sign up! Schedule your class and start seeing the benefits of Barre fitness today!
View Schedule & Sign Up
Get the MINDBODY App